Roman and Sharon are giving you a secret discount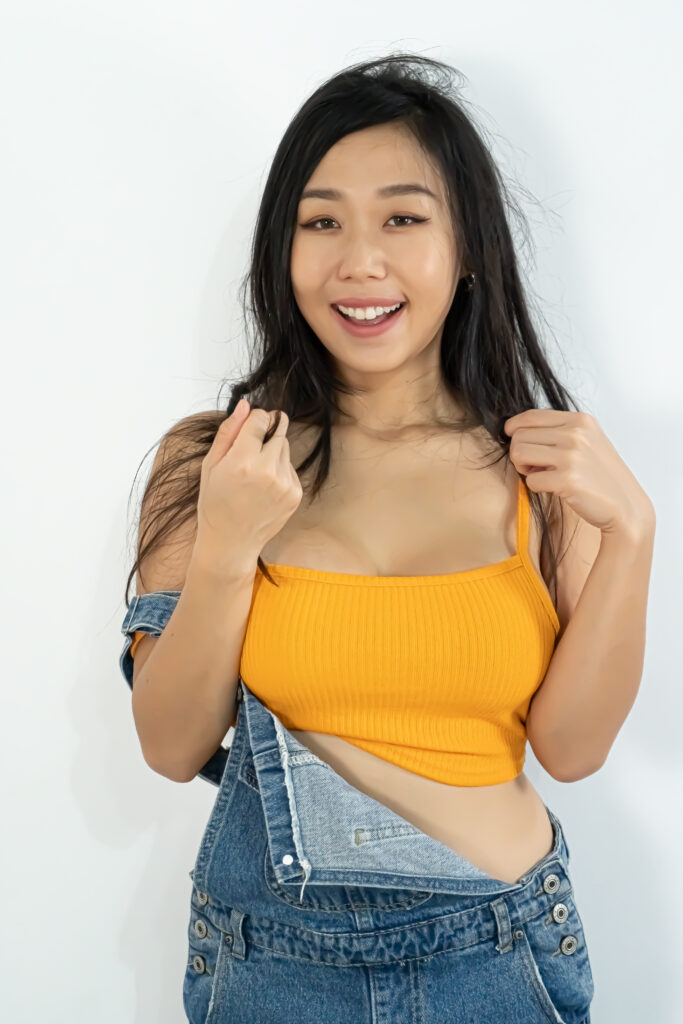 You're super awesome for always showing your support, whether it's commenting, liking sharing or just watching.
If you're reading this, it means you were specially chosen to be the first and one of the very few to get this massive discount.
Everyone has been asking where they can buy Roman and Sharon's famous and original shirt which we always wear in videos.
So we thought we'd let you pre-order it. It's only for our best fans first.. for a discount! It went from $60 to $35!
BTW, this price won't be available after 2022. December 31 is the last day.
Limit of one T-Shirt per person
If you buy before the 31st December 2022. You get our 5 super bonuses with your purchase!
You get:
A

MASSIVE

discount
Free Shipping
Reflective Print (See Below)
Silk infused material
Re-usable Roman and Sharon box