FREE CHAPTER AVAILABLE BELOW
"Youtuber couple releases controversial E-BOOK exposing their DIRTY secrets and showing private photos"
Sign up for a free chapter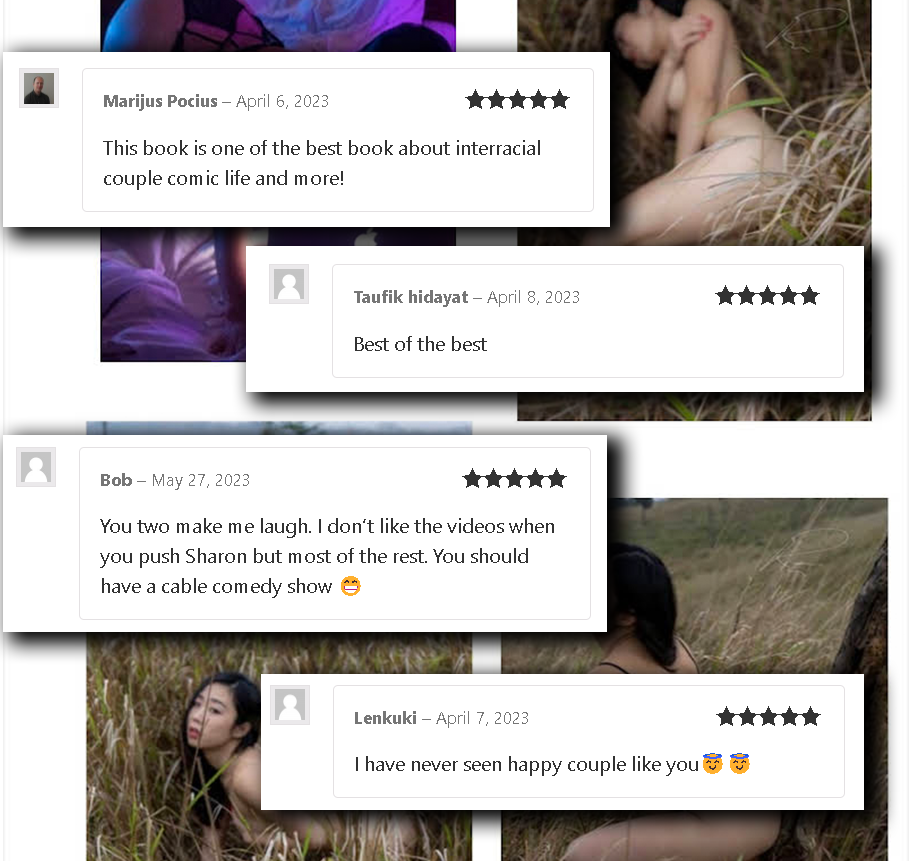 "I was NEVER expecting this"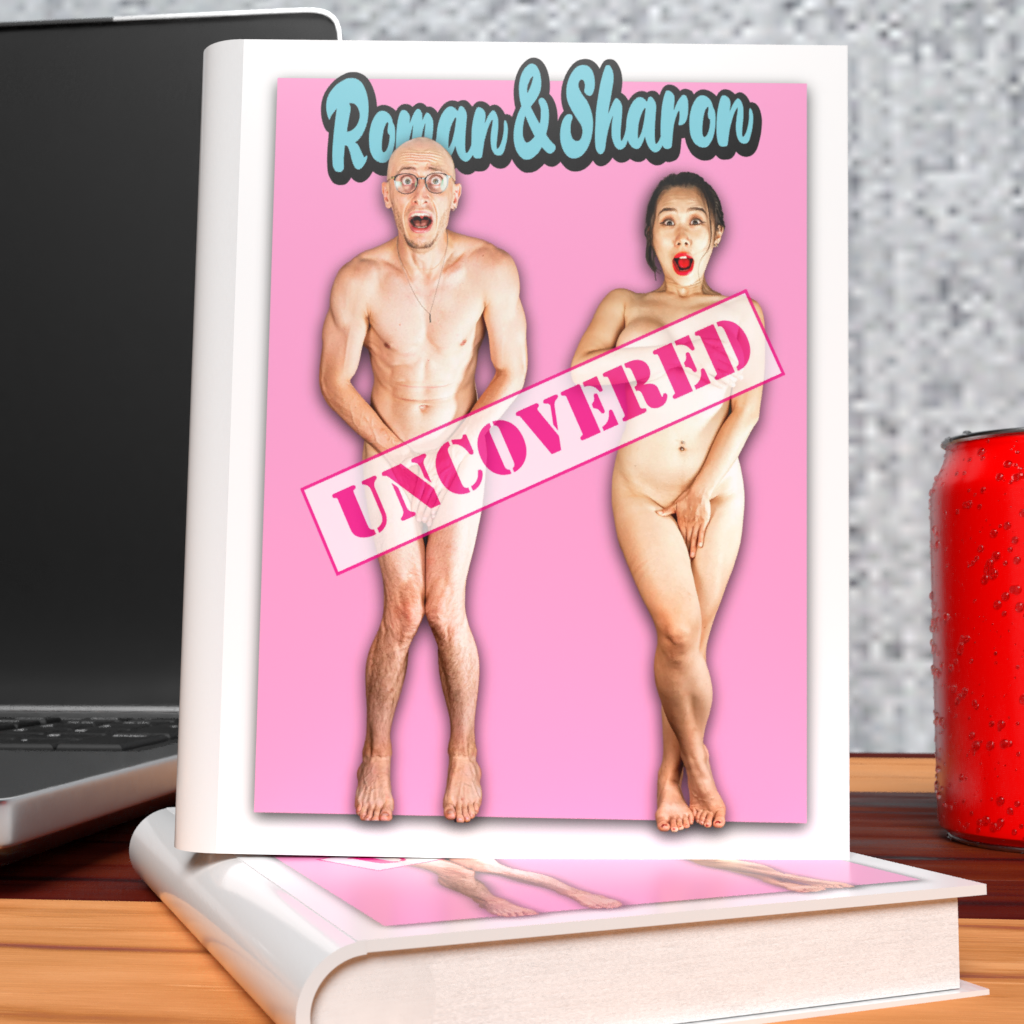 "Probably the most EXPOSING book a Youtuber ever made"
Hey, It's Roman
Everyone knows I love sharing beauty with the world and I've been heavily criticized for it. I get called names for posting my beautiful wife Sharon in revealing clothing.
Now I wonder what the haters will say about my new book. Not only did I include revealing and private photos, I included intimate details of our history, how we met and our stories together for you to see.
Here's a chapters list:
1. Introduction 1
2. Who the Hell is Roman? 3
3. Roman's Interrogation 9
4. Who the Hell is Sharon? 13
5. Sharon's Interrogation 18
6. Sharon's Boobs 22
7. Who the Hell are Roman + Sharon? 24
8. Staying Healthy 32
9. Staying Horny 37
10. YouTubing 42
11. Parting Questions 49
12. The Gallery 56
• The Early Years 56
• Foreplay 60
• Long Distance Sexting 76
• The Climax 88
• Sharon the Model 98
• Exclusive Boudoir Photos 117
• Thriving Together 122
• The End 143
As you can see it's 50 pages of juicy facts, funny and sexy stories and of course some dirty talk. Then another 90+ pages of photos that have never been seen before.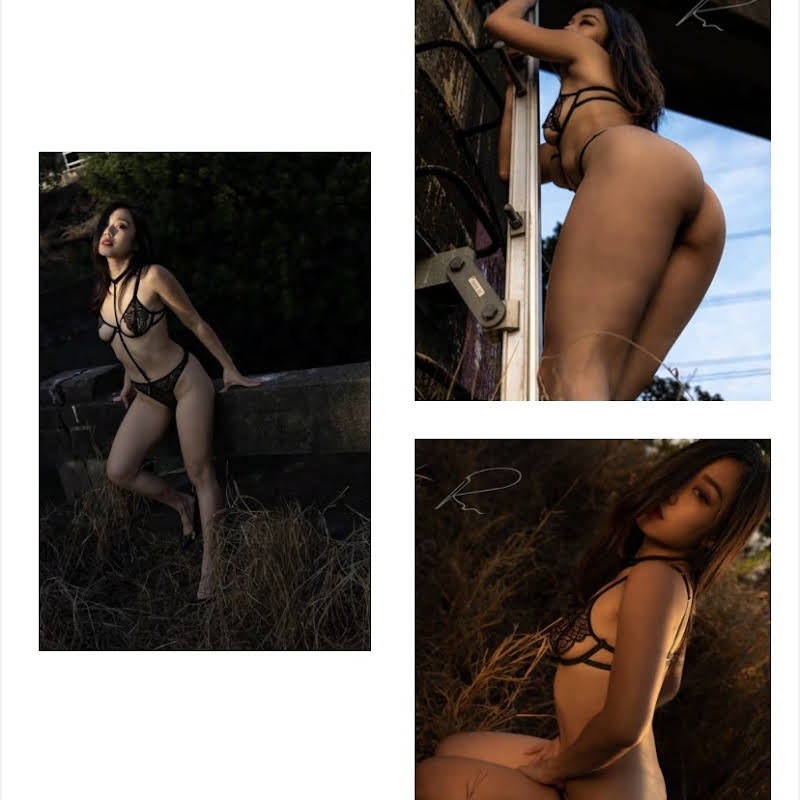 Sign up for a free chapter
"I can't believe they're selling it for only $15..."
It's crazy, if I were to sell all my secrets and my body like that, I would sell it for millions. Roman and Sharon are practically GIVING IT AWAY!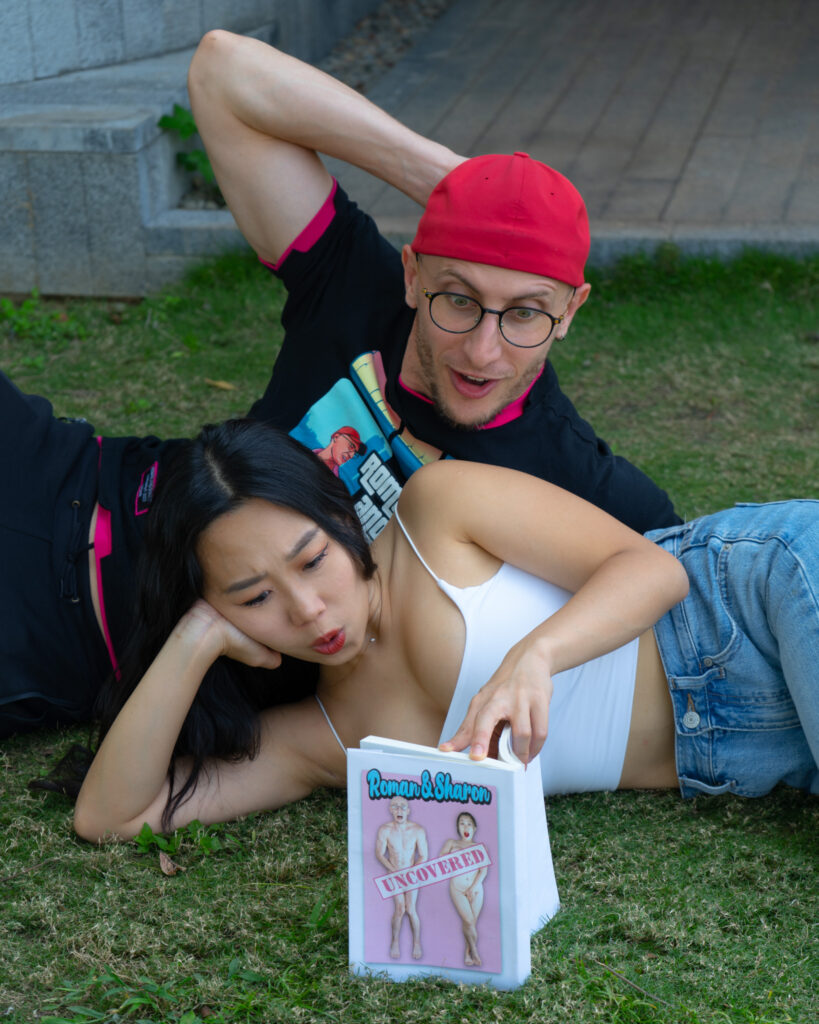 A Sneak Peak From The Book
"Sharon's dating and relationship history provided valuable lessons for her when
growing up. She didn't start dating until she was around 18 years old, which may
seem late to some, but she admits that she wasn't very popular with boys before
then, possibly due to her chubbiness. She met her first boyfriend in a convenience
store in her hometown. He had a bad boy image that she found attractive, but
unfortunately, he was a player who toyed with her inexperienced heart.
Sharon tried to keep her relationship a secret from her mom, who wanted Sharon
to focus on her education, but that didn't stop her from pursuing her first
romance. Nothing can stop first love, right? Well, one day while the two were on
their way to a love motel to engage in some pre-class intimacy (meaning a quickie before school started), they ran into her mom, her mom's boyfriend, and her sister on the street. The resulting conversation at home was undoubtedly
uncomfortable and not very quiet. Following this morning, Sharon's mom tried to
keep the couple apart, but it was unnecessary. Eventually, the charming young
man admitted to seeing other girls, which shattered Sharon's heart and destroyed
the relationship."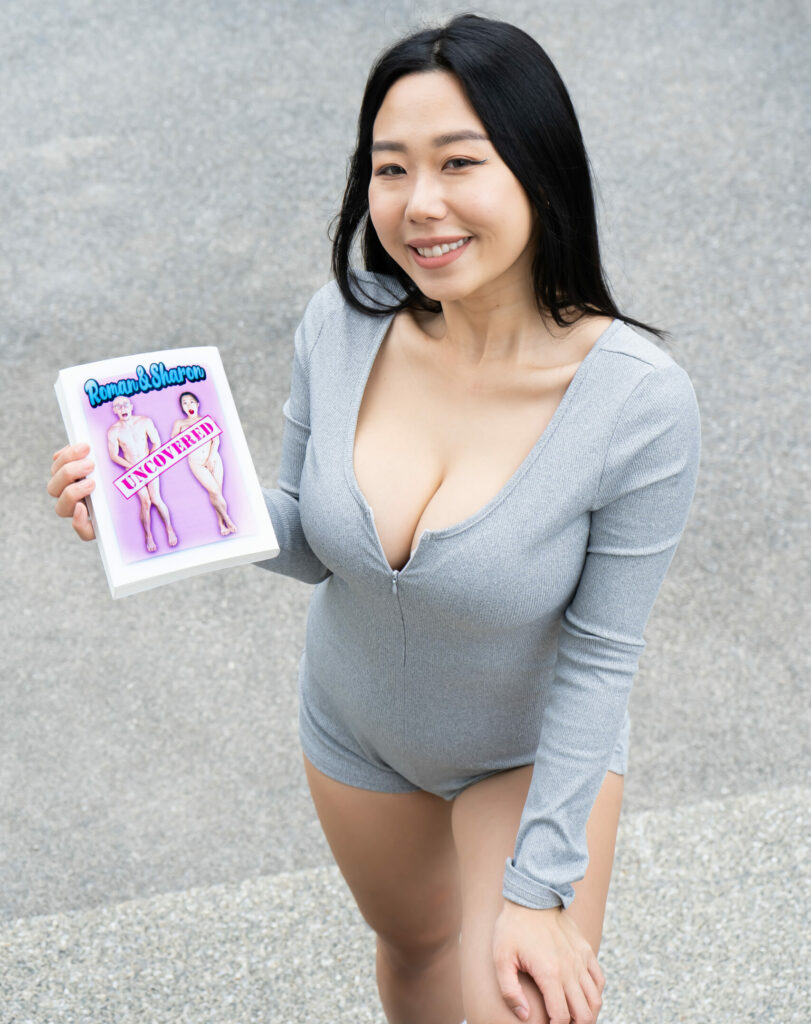 It feels crazy because here's what it's worth:
Intimate details of Youtubers – $462
Intimate Photos of Youtubers – $1233
Knowledge on how to become a famous influencers – $2000
Stories on how Roman got Sharon and how you can too – Priceless
So this book it worth a total of more than

$3695
It's not going to be available for a long time.
This is what Sharon said:
"I really don't want too many people to get their hands on this book, so I think it's okay for the first few hundred, because I love the fans who support me first"
The Amount We Can Still Sell: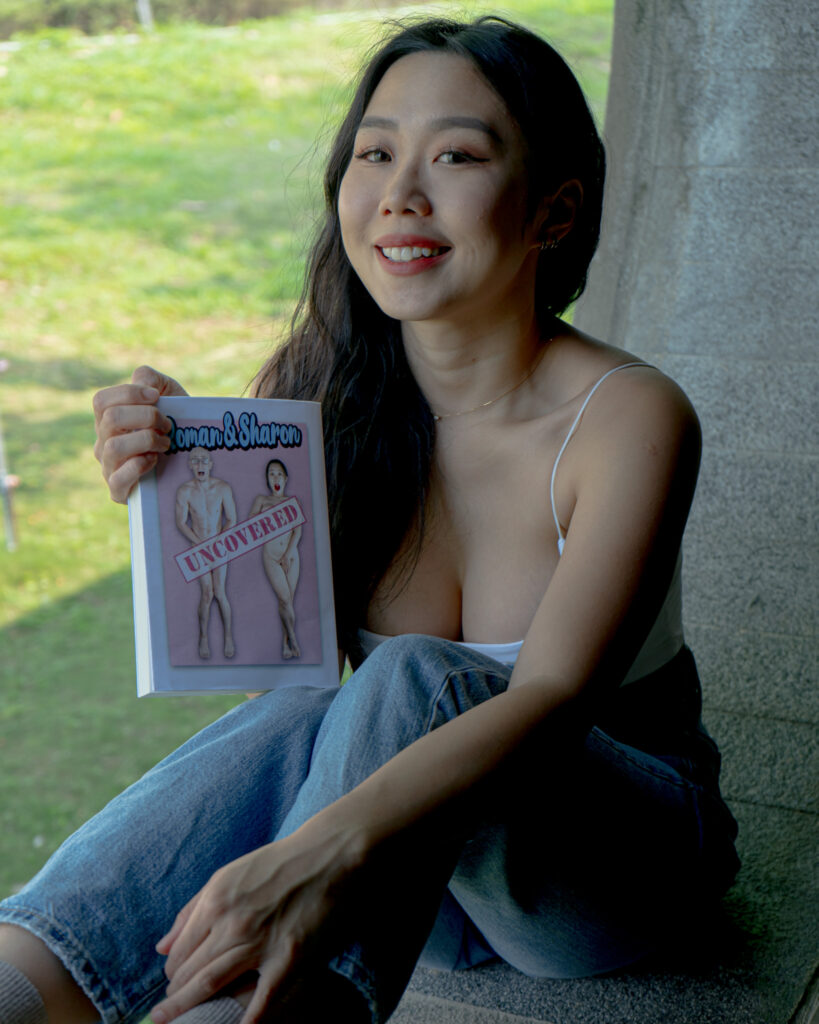 Sign up for a free chapter