↓↓ SIGN UP FOR YOUR FREE SAMPLE ↓↓
"Controversial Youtuber Couple
Release "VULGAR" New Photo Book"
We've had articles written about us on: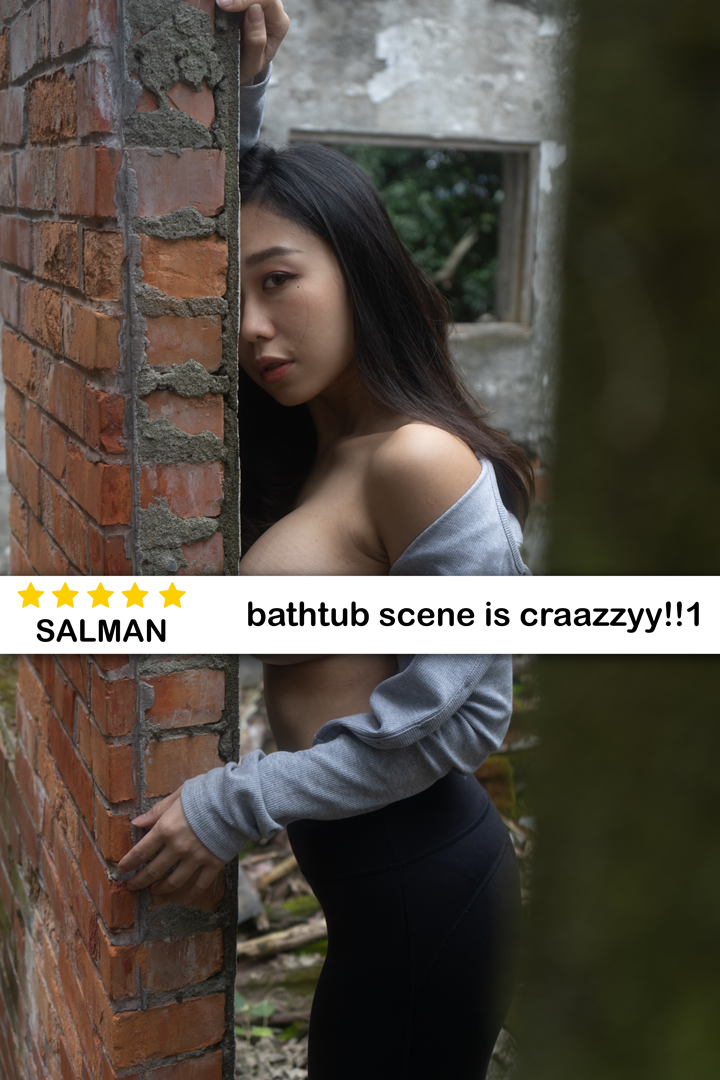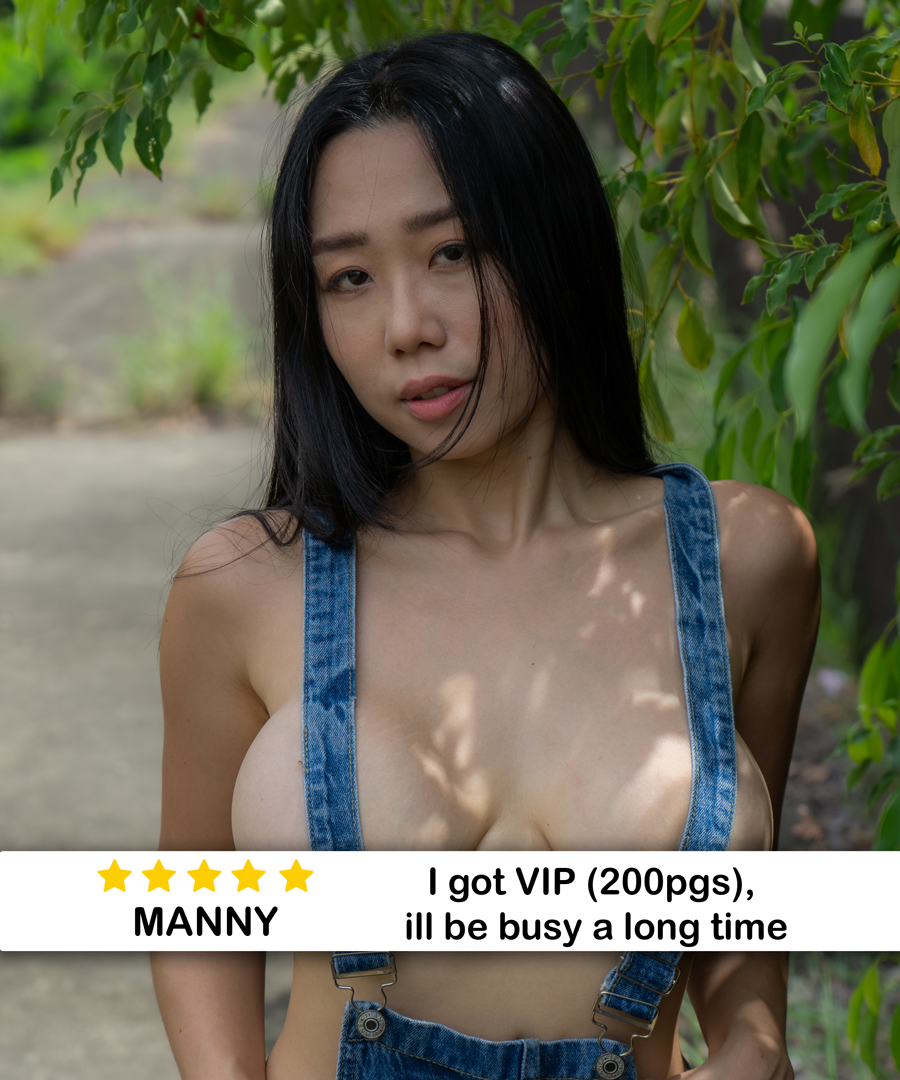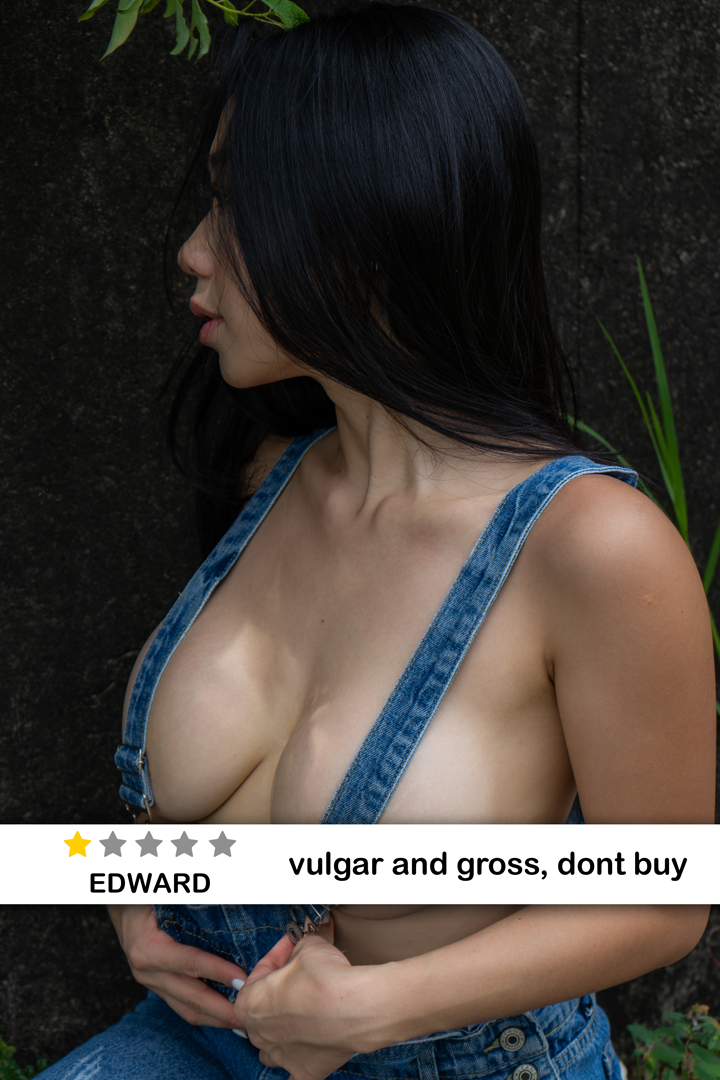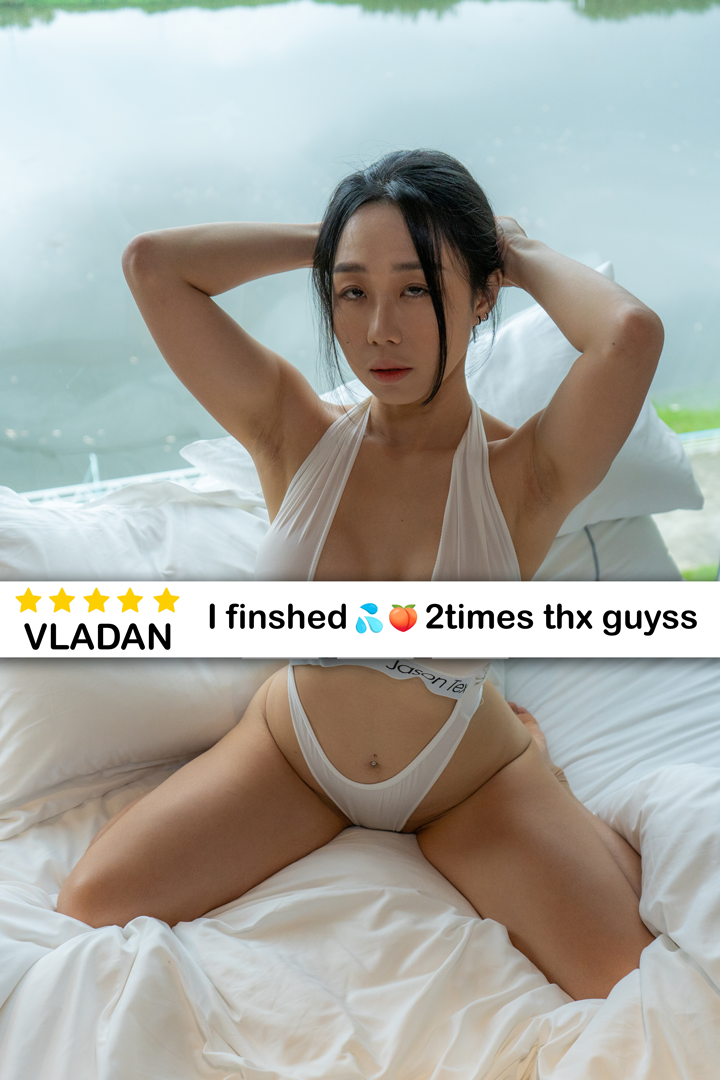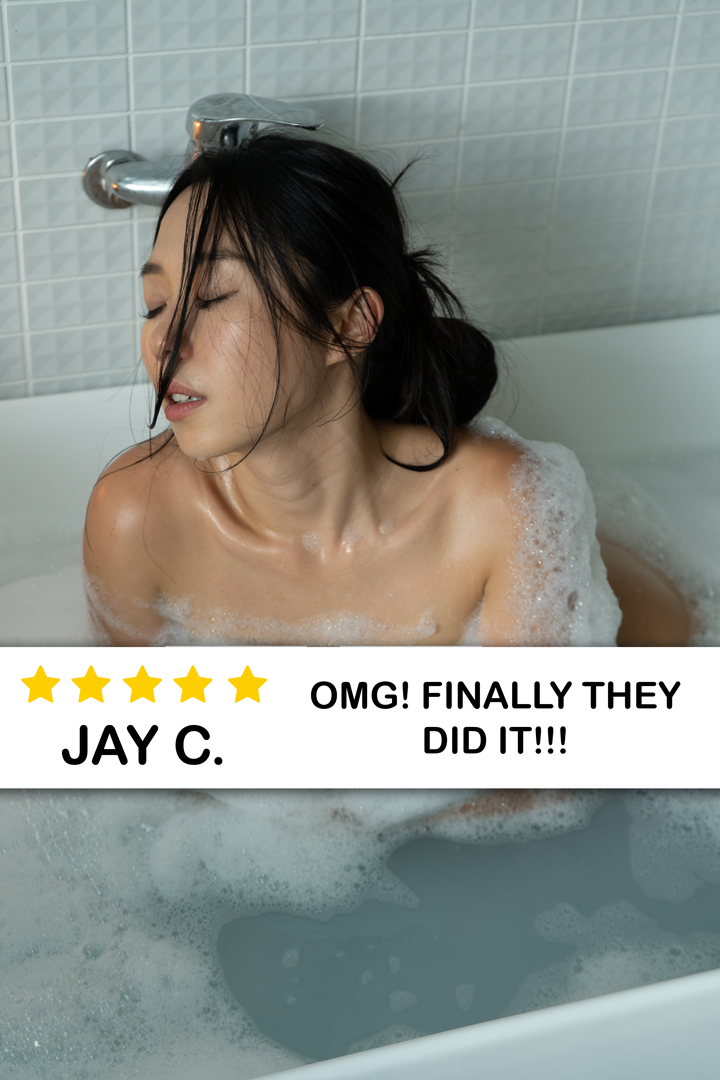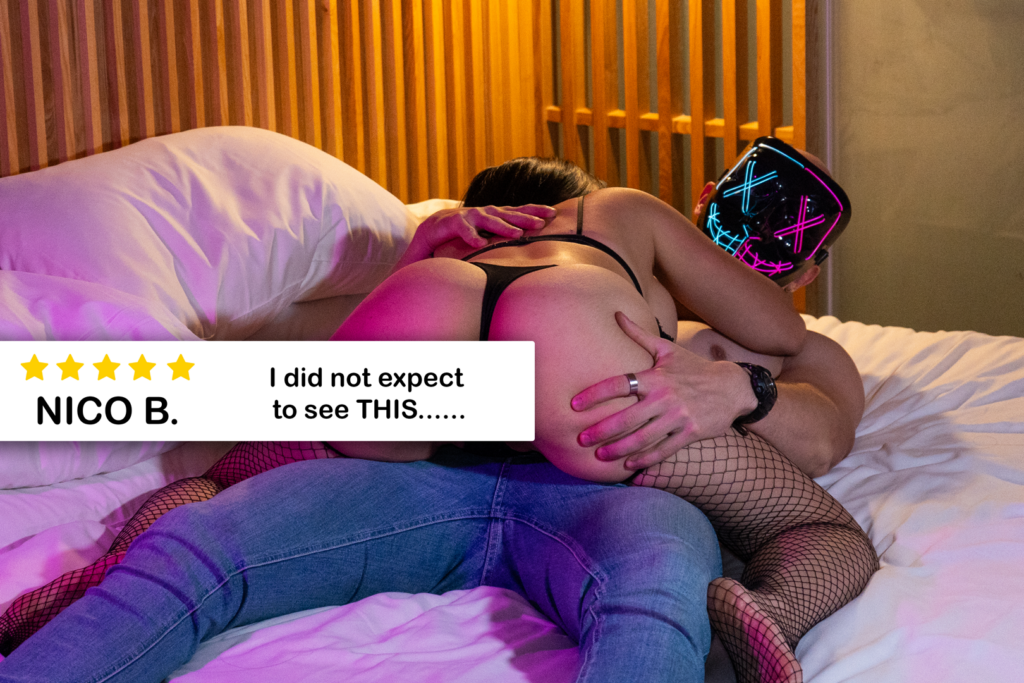 THIS IS OUR AMAZING COVER: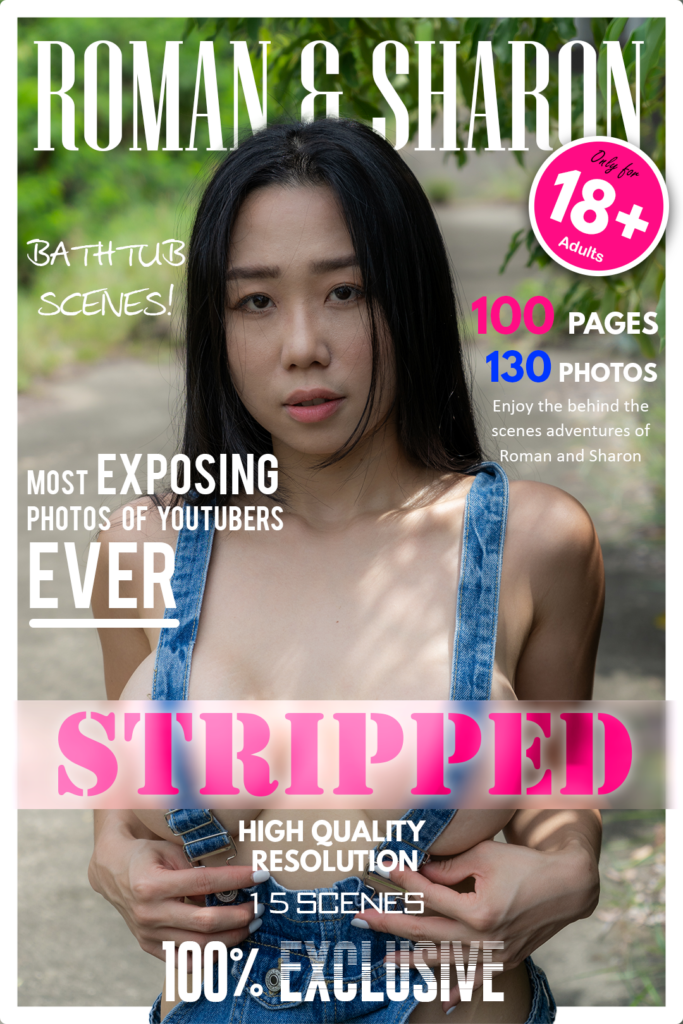 I heard what you want and made it a reality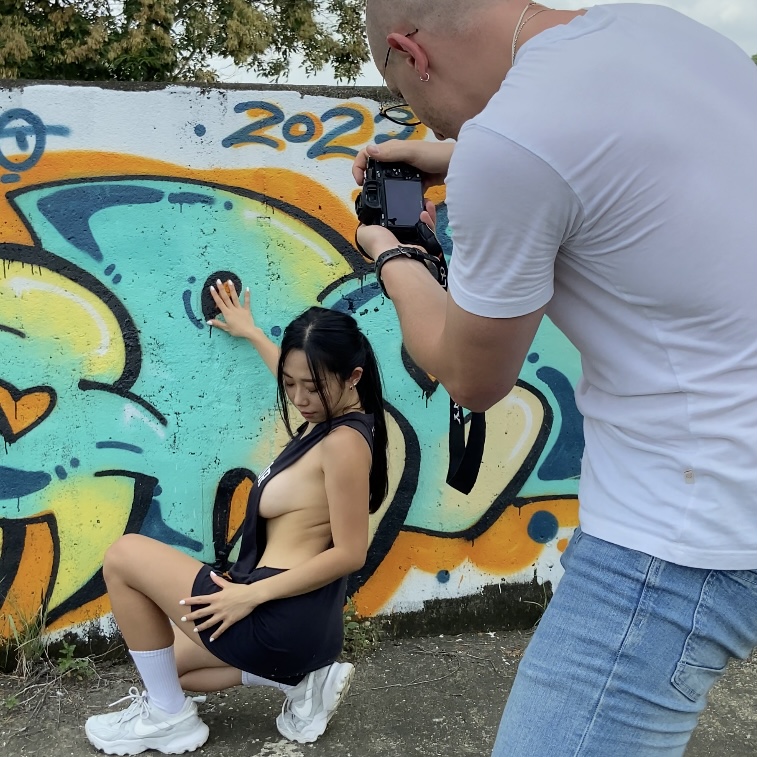 I took HUNDREDS of photos of Sharon and myself in our most private times, just to share with YOU!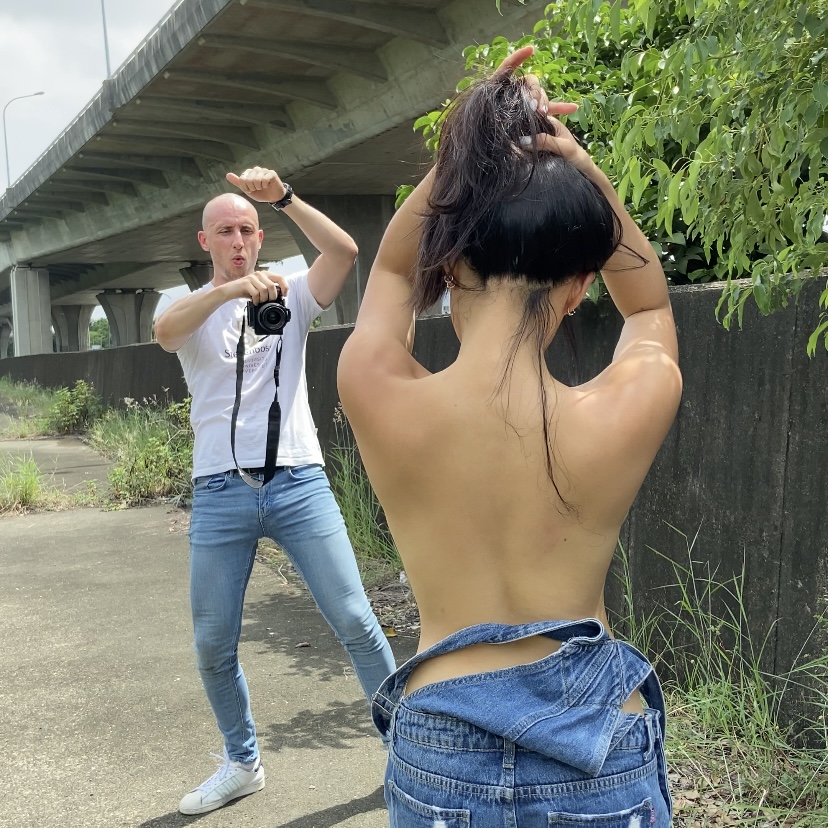 You have no idea how much clothing we had to remove, how many hours we spent posing and how sexy it turned out to be!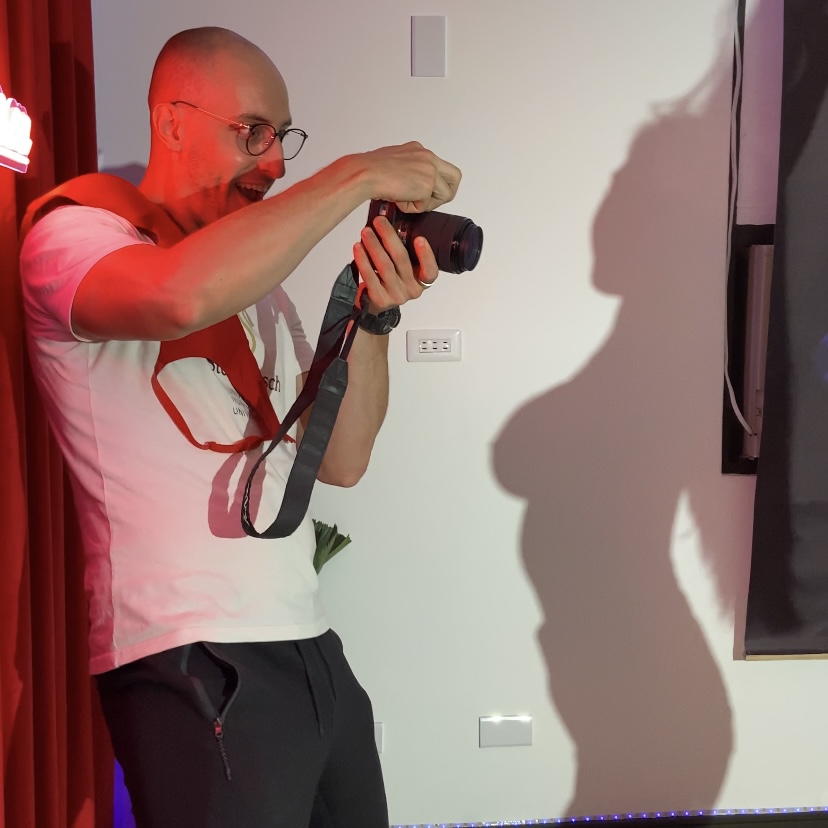 We've built a VERY valuable reputation over the years
Make sure to buy soon or lose your chance forever!
Just like with our previous product, the world famous Roman and Sharon UNCOVERED E-Book. This Photo Book will only be available for a very limited time